Shipment of your order
We currently ship to a home or work address in following countries: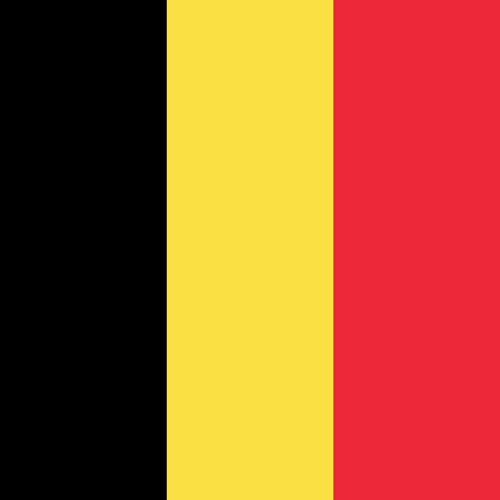 Belgium - 5 € (free from 60 €) - Delivery 1-3 business days

Netherlands - 6 € (free from 60 €) - Delivery 1-3 business days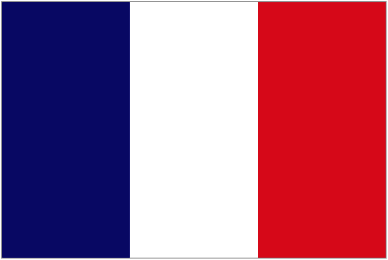 France - 9 € (free from 75 €) - Delivery time 3-5 working days

Germany - 7 € (free from 75 €) - Delivery 2-4 business days

Denmark - 10 € (free from 75 €) - Delivery 2-4 business days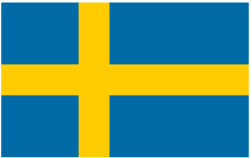 Sweden - € 14 (free from € 100) - Delivery time 3-6 working days
Orders are sent by us as soon as possible, packages are picked up once a day. Usually they are delivered the next working day within the benelux.

OR choose as FREE shipping method to collect them from us in the store.
(Herentalsebaan 258, 2100 Deurne Belgium)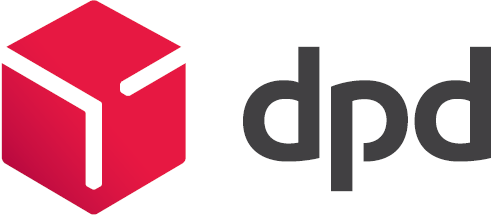 Service point:

Shipping costs To Belgium and the Netherlands in a service point (DPD) are 5 € ,
from 60 € the shipment is FREE .
We ship all parcels via DPD.
We do everything to get packages as soon as possible to you, delivery time 1 to 3 working days.
(usually your package will be delivered the next business day at the service point you have chosen, you will receive a message via email when your package is available.)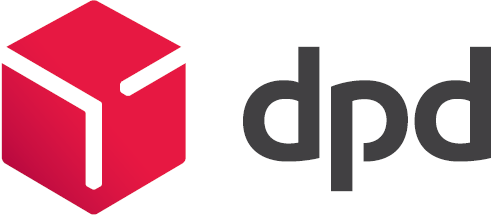 We ship your package with DPD. you will receive an email with a track & trace code, if your package is ready for shipment. On the day of delivery you will receive an e-mail from DPD with about an hour of delivery ... so you know when your package will be delivered. You can then choose to postpone the time, place or delivery to another date or even have your package delivered in a DPD service point.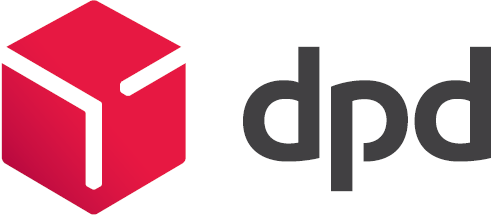 Returns (FREE from Belgium and the Netherlands)
A return must first be requested via your account or via email.
(always state your order number and which product you want to return. We would also like to know the reason why you want to return something, but it is not mandatory)
You will then receive a return label from DPD via email, which you stick to the packaging and bring it to a DPD parcel shop. (https://www.dpdgroup.com/be/mydpd/parcel-shops/search?lang=en_BE)
Returning from other countries? then the return costs are for your own account.
After receiving the goods we will process your return and your purchase amount will be refunded.

Always add the return form to your return shipment, this can be downloaded here